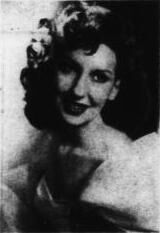 Julie Bennett (24 January 1933 – 31 March 2020[1]) was an American actress. She is best known as the voice of Cindy Bear. Her other roles for Hanna-Barbera include:
Bennett also did voices for Warner Bros. and other animation studios.
Bennett was born in Manhattan and died in Los Angeles.
External Links
References