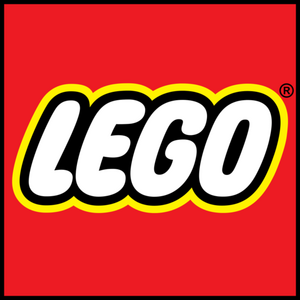 This article's title should be in all uppercase.
LEGO is a line of construction toys made by the Lego Group, a privately held company based in Billund, Denmark.
On January 23, 2015, the Lego Group and Warner Bros. Consumer Products announced that they were manufacturing licensed products of Scooby-Doo, beginning at five sets and to be sold in stores from August the same year. In addition, Warner Bros. Animation has produced a 22-minute TV special, to be followed by a series of direct-to-video films by Warner Bros. Home Entertainment in the years to come.
Sets
75900 Mummy Museum Mystery
75901 Mystery Plane Adventures
75902 The Mystery Machine
75903 Haunted Lighthouse
75904 Mystery Mansion
External links